What are the advantages and disadvantages of importing a foreign truck?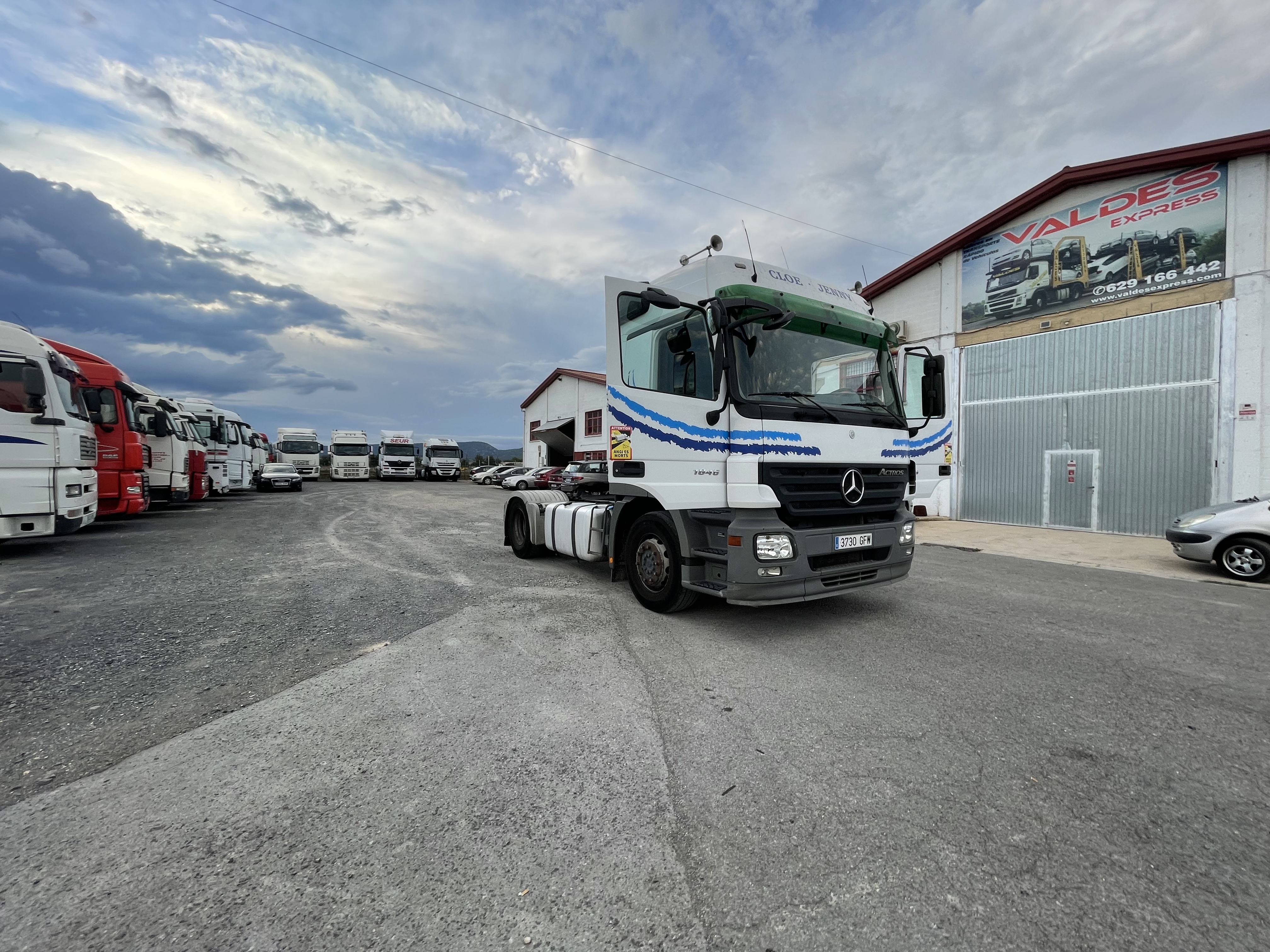 ADVANTAGES OF IMPORTING A FOREIGN TRUCK
If you intend to buy a truck in theEuropean Union (Austria, Belgium, Bulgaria, Cyprus, Croatia, Denmark, Slovakia, Slovenia, Spain, Estonia, Finland, Greece, Hungary, Ireland, Italy, Latvia, Lithuania, Luxembourg, Malta, the Netherlands, Poland, Portugal, United Kingdom , Czech Republic, Romania and Sweden) or outside of it, such as the United States, etc... you will find a series of advantages:
By far one of the biggest advantages is the

wide variety of models to choose from

.

trucks with

more extras and equipment compared to the Spanish

.

Best prices

than other Spanish used trucks.
DISADVANTAGES OF IMPORTING A FOREIGN TRUCK
Transport costs:

Before deciding, find out the costs of lowering the truck, since it may not be worth buying it (unless you go for it, and the seller provides you with some provisional plates to lower it yourself).

Approvals:

If the truck does not have European homologation and the vehicle has been reformed, an individual homologation will be required, which is one of the most expensive parts of the process. If you have a European homologation password, the process would be much easier.

Tax payments, traffic and transport fees

to obtain the registration number, transport authorization and ITV technical data sheet, among others (contact us and we will tell you the approximate amount before making a decision).

Time:

Normally and in the most common cases, between the time the homologation is done, it is checked at ITV, the truck is registered and the registration number and transport card are obtained, it can take 4-8 weeks.